Refcon has its corporate office in Pune and its manufacturing facility nearly 55 kms from Pune city on Mumbai-Bangalore national highway. 
Our technological awareness and quality demands are constantly improving the standards of our products and solutions. Refcon has a team of engineers, project managers dedicated to serving the customers for the successful completion of refrigeration projects. Our team is continuously aiming for customer satisfaction through innovative solutions and high quality products. 
Manufacturing facility is equipped with state of the art fabrication machinery and a team of highly skilled welders, fitters, technicians, supervisors and engineers. Especially for evaporative condensers, we have a state of the art fully automatic tube-mill with high-end ultrasonic inspection machinery. Also with support from our manufacturing unit at Narhe Gaon (Pune), we are able to deliver our equipment and skids in a timely manner.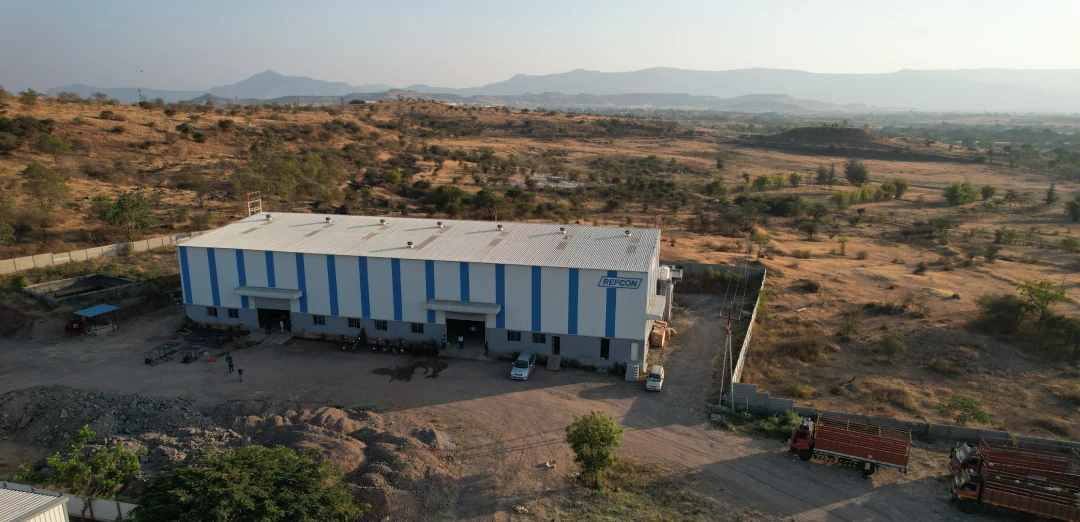 Manufacturing facility at Shirwal (Mumbai-Bangalore highway): 
The factory has a large production capacity with a ground area of 80,000 Sq ft and covered area of 16,000 Sq ft. Factory has modern engineering stores and an inventory management system. The quality of the product that leaves the Refcon factory is of the highest standards.
Taking Refrigeration,
to the next level
We are spread across the Indian subcontinent and also some other parts of the globe.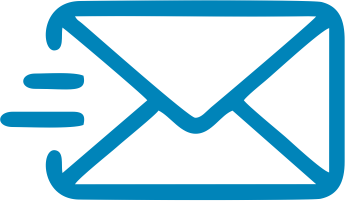 Email: refconengg@gmail.com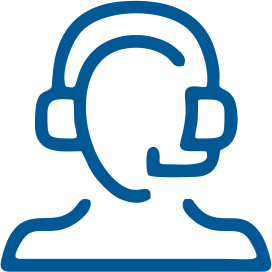 Ph: 020-24213276 / 24217584