Because experience counts…
Incepted in the year 1987, Refcon Engineering has carved a niche in the domain by actively engaging in the Design, Supply and Installation of Refrigeration Systems on a turnkey basis. Also with vital manufacturing support, we offer Evaporative condensers, Screw compressor packages, skid-mounted refrigeration units and other refrigeration equipment.
We offer the most advanced and energy-efficient solutions required for refrigeration needs. The company has especially done remarkable work in breweries, cold storage and food Processing Industries. We have also executed a number of brewery projects in Africa, Middle East and southeast Asia. Our product portfolio offers a variety of solutions precisely tailored to the needs of our customers. We seek to maintain the highest quality and reliability of our products. 
With more than 35 years of experience in the field of industrial refrigeration, we constantly aim to develop products and solutions which prioritise energy efficiency. We believe in a positive attitude along with the flexibility to offer practical solutions necessary for the successful and timely completion of any project. We are well known for complete reliability and excellent after-sales service. 
Strengths of the Company
Refrigeration Projects for almost all applications.

Experience in executing more than 500 Projects.

Specialisation in Food processing, cold Storage and Brewery Industry.

Already executed a number of prestigious refrigeration projects in the
brewery and food processing industry.

Timely completion of jobs and prompt after-sales service.

Already developed forward and backward linkages in the
form of subcontractors.
We have supplied a number of Screw Compressor modules and skid-mounted refrigeration units for their various applications such as Air Dehumidification, CO2 Liquefaction, & Water and Glycol Chilling systems.
To cater the Food processing, cold chain, brewery, dairy, chemical and pharma industries with sustainable refrigeration solutions with optimum energy efficient systems. To be the most trusted and reliable solution provider in industrial refrigeration. Refcon is committed to provide the most advanced products and solutions in the industrial refrigeration domain. 
Develop products and services to cater the refrigeration industry with simpler and flexible systems. To educate the customers about the safety of the systems provided by Refcon. We are committed to develop solutions in a simplified manner with an eye on environmental impacts.
Taking Refrigeration,
to the next level
We are spread across the Indian subcontinent and also some other parts of the globe.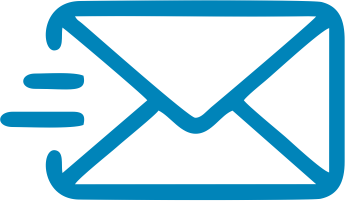 Email: refconengg@gmail.com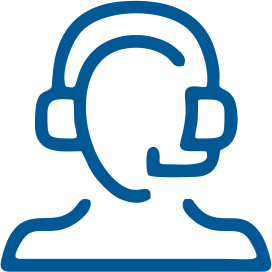 Ph: 020-24213276 / 24217584